Home
Main content starts here, tab to start navigating
THE ULTIMATE BEACHSIDE
DINING EXPERIENCE

Immerse yourself in casual elegance with a Menu inspired of Argentine and Californian flavors. Savor juicy steaks cooked over an open flame, sharable plates like Mussels, Calamari, Fish and Chips, Artisan sandwiches, and refreshing craft cocktails while taking in breathtaking ocean views. Our venue offers more than just dining, with a kids' playground, roof top, a coffee shop and the best Empanadas station you can imagine. Elevate your beach day by joining us for brunch, lunch, Happy Hour or a night out at Alamitos Beach, Long Beach, CA.
ON THE MENU
We've got SoCal in our soul. With outdoor seating and local aesthetics, it's California chic at its finest. Lavishly styled, and naturally chill, no two locations are the same. Once inside, you can't help but feel it: an attitude, an ambiance, a vibe.
GAUCHO BEACH SOCIAL CLUB

Music is our heartbeat. re-live the magic of Gaucho Beach with our regularly updated playlists and be transported back to the shores of our magical long beach restaurant. curated exclusively by our resident and guest DJs, we invite you to experience the sounds of Long Beach's hidden oasis. Available on Spotify.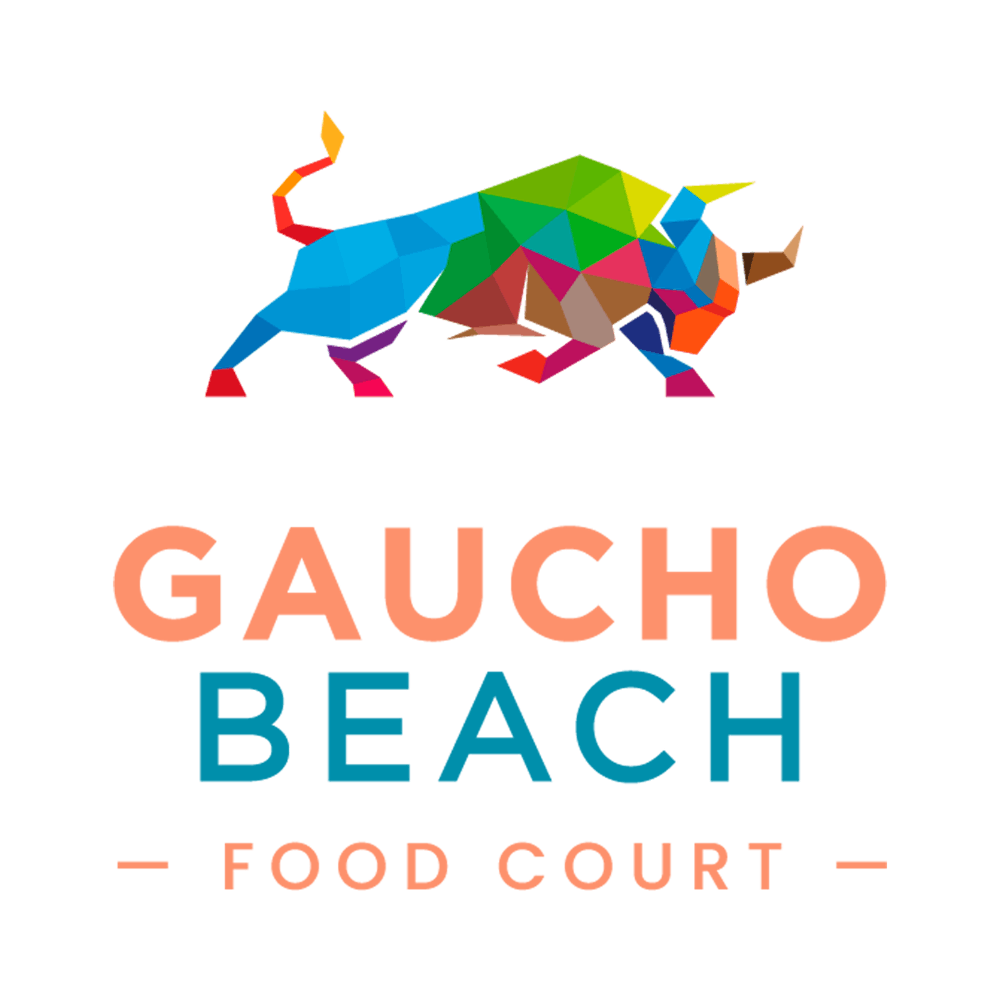 FRESH IDEAS, NEW FLAVOR, SOULFUL VIBE
More than a restaurant, it's a sense of place. As Californians, we compromise nothing when it comes to food or lifestyle. But we're not just a meat lover's delight. Vegetarians, Vegans and health-purists alike will all be satisfied with our selections of cuisine. Come for the experience, stay for the vibe.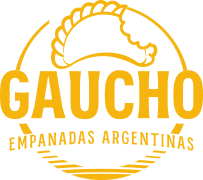 HAND-BAKED FRESH TO DELIGHT THE SENSES
Satisfy your craving for authentic Argentine empanadas at Gaucho Empandas, where passion, tradition, and flavor come together to create the ultimate bite, enjoy, love experience. Our colorful menu offers a range of options that cater to everyone's taste buds. With each bite, savor the love and happiness that goes into each and every empanada. Gaucho Empanadas is more than just food, it's a dynamic experience that brings people together in celebration of life and all its flavors. Come and indulge in the true taste of Argentina, one bite at a time.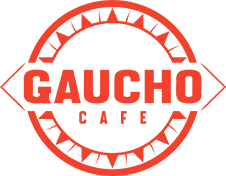 ARTISAN COFFEE & FRESH PASTRIES
More than delicious coffees and pastries. It's a feeling, and a lure of congenial personalities and lifestyles, as our customers fall in love with the smell and taste of our freshly baked Argentinian pastries. We offer a variety of coffees, smoothies, juices, sandwiches, and baked goods for dining in, pickup, or delivery.